We are excited to announce our newest service!
The Irish Seams Mobile Store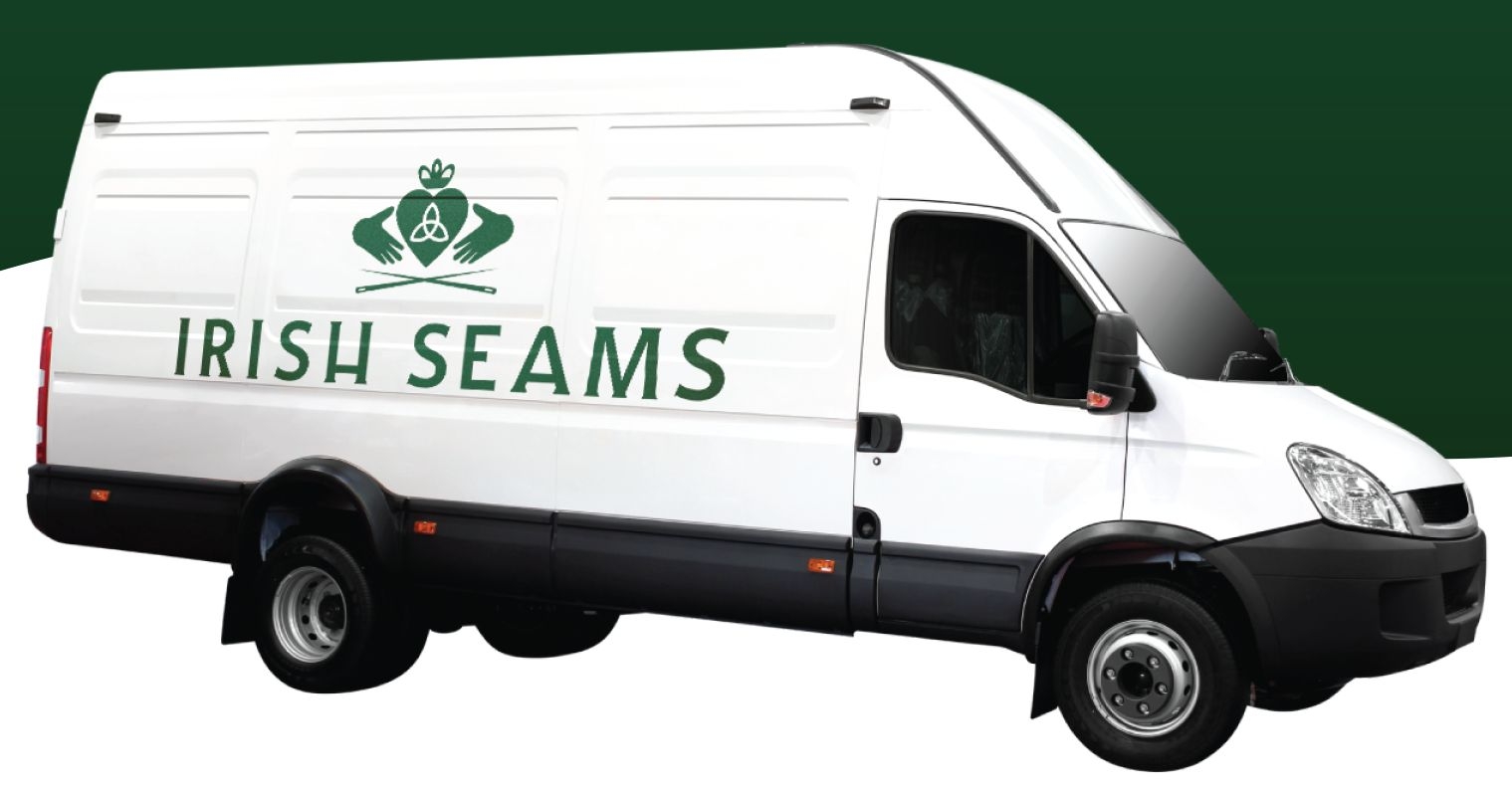 How It Works
✓ We will set up outside in our van and under a canopy.
✓ We will fit dancers for shoes and/or alterations.
✓ We will bring shoes, socks, and basic class supplies.*
✓ We won't disturb your dance classes.
✓ We will follow current Covid-19 restrictions.
*Other items available upon request.
How To Book
Choose a date, time and location for the visit.
We will provide you with a flyer to send to your students.
Provide 2 adjacent parking spaces for the mobile store.
We'll do the rest…so ALL you have to do is teach DANCE!
Call or email to schedule your visit of the Irish Seams Mobile Store: